Community safety work
We're focusing on three key areas to improve community safety in our city.
Alternatives to police response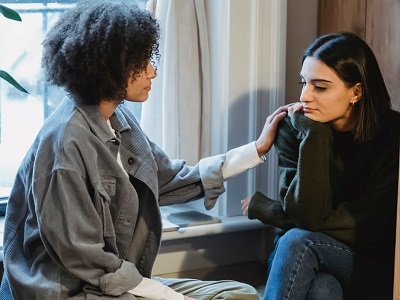 Our goal is to create non-police alternative responses to emergency calls for service.
Led by Performance Management and Innovation, this work includes:
Engaging the community about how to provide the right resources to residents at the right time
Testing new ideas for alternatives to police response
Analyzing data and recommending long-term changes to alternative responses
Learn more
Violence prevention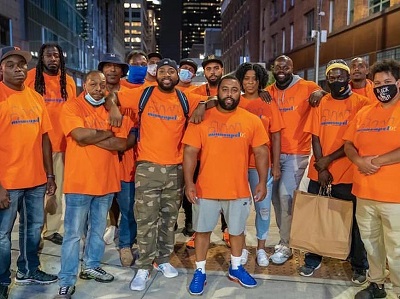 Our goal is to create healthy and thriving communities that are free from violence.
We strive to help:
Prevent violence before it begins
Step in at the first sign of risk
Heal victims after an incident
Led by Neighborhood Safety, this work includes:
Strategic initiatives
Investment in community-driven strategies
Capacity building work to help organizations with the shared goal of a violence-free community
Learn more
Police policy reform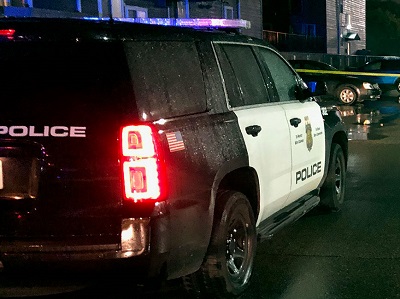 Our goal is to improve community interactions when police do need to respond to calls for service.
Led by the Mayor's Office, this work includes:
Reaching out to national and local task forces of experts to assess current police standards
Developing policies and procedures to improve police interactions with the community
Learn more
Community safety in different languages from 2021
Address
350 S. 5th St, Room 115
Minneapolis, MN 55415