Stay up to date on Snow Emergencies
There are several ways to know when we've declared a Snow Emergency.
If you live, work or travel in Minneapolis, you're expected to know the winter rules of the road. If it's been snowing a lot, check to see if the City has declared a Snow Emergency. We suggest getting information about Snow Emergencies in more than one way. There are a few alert opportunities and many places you can check for the latest information.
Once we declare a Snow Emergency, you're expected to follow Snow Emergency parking rules. We'll declare a Snow Emergency by 6 p.m. on any given day.
Ways to stay up to date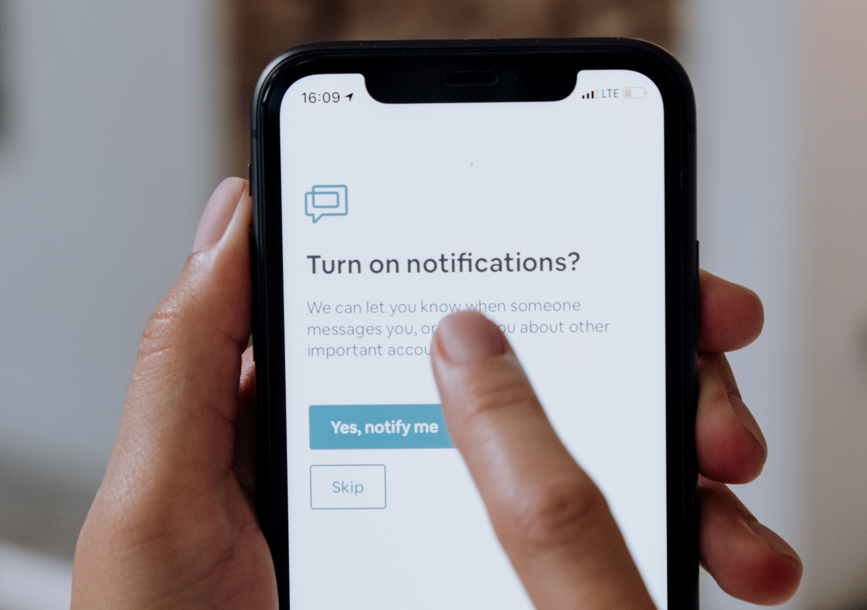 There are many ways to find out if the City declares a Snow Emergency.
Keep reading for more information.
We recommend signing up for at least two types of alerts.
Email and text alerts – Choose "Email" or "SMS/Text Message" from the "Subscription Type" drop-down menu. You can sign up for both by submitting the form twice.
Automated phone call alerts – Click "Update Your Phone Information" and scroll down to the red Swift911 portal.
When we declare a Snow Emergency, we send an e-mail, text message or automated phone call to those who sign up for alerts.
Note:
We cannot guarantee that you'll receive a message, so it's important to check our website or call the
Snow Emergency Hotline
whenever snow falls and you think a Snow Emergency is likely.
You must follow Snow Emergency parking rules, even if you do not receive a Snow Emergency Alert.
Like or follow us and you'll receive Snow Emergency alerts right on your news feeds.
With the Minneapolis Snow Emergency Rules app, it's easy to
Know when a Snow Emergency is in effect
Look up parking rules
Stay up to date through social media, email, text and more
Download the app
Snow emergency app guide
If you need help installing the app or are having issues with the app:
Call 612-348-SNOW (7669) to find out if a Snow Emergency has been declared and hear the parking rules.
Spanish, Somali and Hmong languages are available on the hotline. TTY callers can use the MN Relay Service or call the TTY number.
Minneapolis City Council TV
Minneapolis City Council TV will air information during a Snow Emergency.
Comcast: SD channel 14 or HD channel 799
CenturyLink: SD channel 8001 or HD channel 8501