Street sweeping
We sweep all the streets from curb to curb every spring and fall. Avoid a ticket or tow by knowing the rules.
See when your street is scheduled
This helpful interactive map shows the schedule for sweeping throughout the city. Look up your street so you're prepared.
Street sweep parking rules
Avoid a ticket and tow
We may post parking enforcement for many reasons such as:
Street repair
Tree trimming
Other sweeping and cleaning
These activities may happen outside of these scheduled sweeping days. These restrictions aren't shown here or on the map.
Parking information
City crews will post signs at least 24 hours before sweeping a street.
There is no parking from 7 a.m. to 4:30 p.m., or until the signs are removed, the day we sweep the street.
Vehicles parked while the signs are in place may be ticketed and towed.
Follow the rules: You must watch for and obey all posted or other parking restrictions.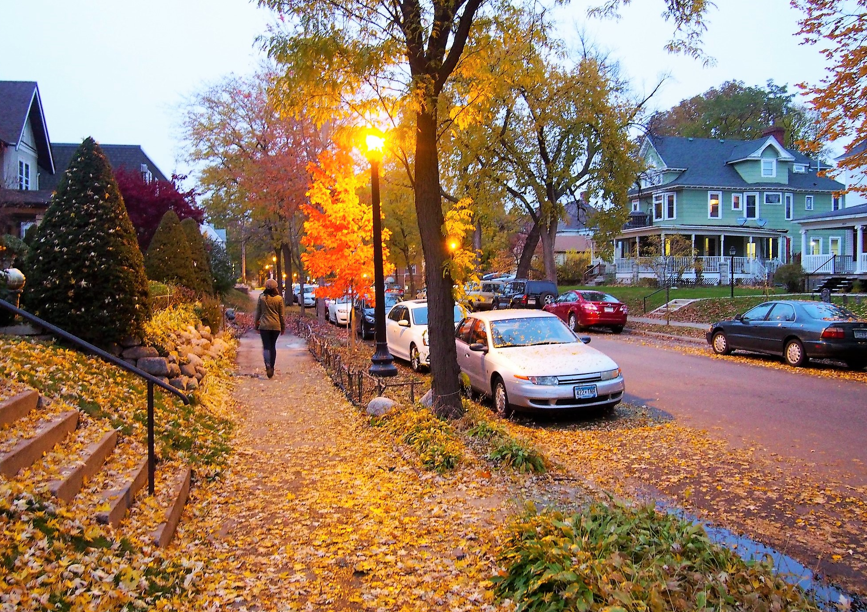 Stay informed to avoid a ticket and tow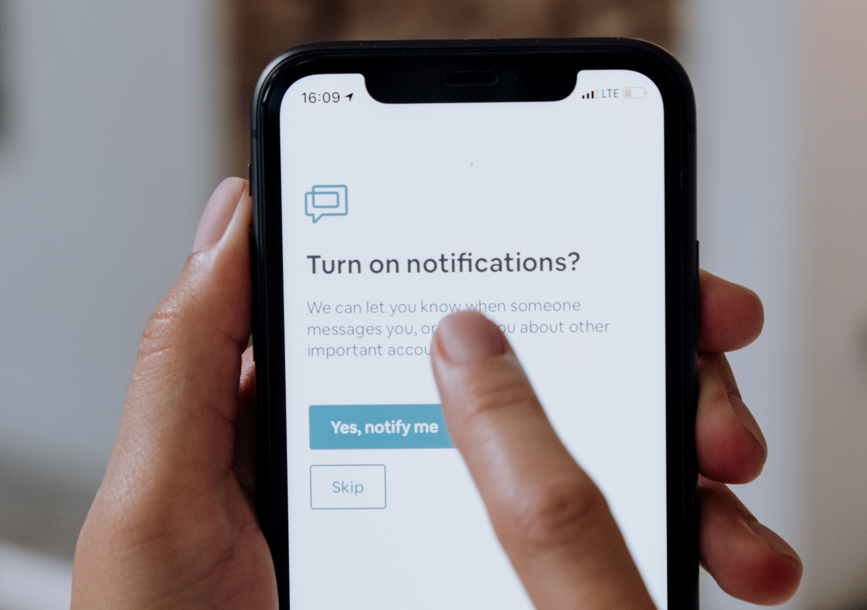 Phone alerts
You can sign up for phone alerts about street sweeping, snow emergencies and other events you may want to know about.
Make sure to scroll down to "Subscribe to Phone Notifications from the City." Note that email alerts are not available for street sweeping.
Subscribe to phone notifications
What to know
If you do not subscribe to alerts but have a listed phone number, you may still receive a short, prerecorded message the evening before your block will be swept.
Calls are not made after 9 p.m.
This is a courtesy call, but we cannot guarantee that you will receive a call.
To be sure you're on the list to get alerts, actively subscribe for alerts.
Search the Impound Lot
You'll need the Vehicle Identification Number (VIN) or license number.
Request accessible format
If you need help with this information, please email 311, or call 311 or 612-673-3000.
Please tell us what format you need. It will help us if you say what assistive technology you use.
Sign up for project updates
Sign up to get alerts about Street Sweep. You'll need to provide your email address or mobile phone number for SMS/text message.
Address
City Hall
350 Fifth St. S.Room 203
Minneapolis, MN 55415
Hours
8 a.m. – 4:30 p.m.
Monday – Friday
The office is not open to the public at this time.