Give your time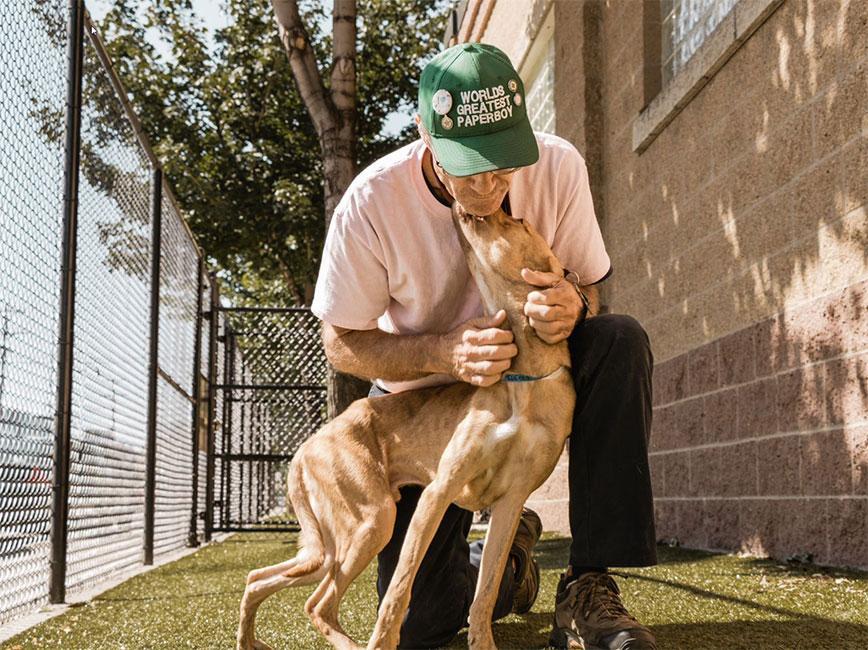 We rely on adult volunteers to help feed, exercise, play with, train and clean up after the animals in our shelter. Teenagers between the ages of 16 and 18 can volunteer with parent or guardian approval.
Volunteers must agree to
Commit to a minimum of four hours a month for six months or longer.
Work at the shelter during these hours:

8 a.m.-6 p.m., Monday - Friday
8 a.m.-4 p.m., Saturday - Sunday

Work a shift. Most shifts are two hours.
Screen process for volunteers
Submit an online application.
Attend a volunteer orientation session (about two hours).
Pay a $20 application fee during orientation.
Attend one or more classes for your specific volunteer position (one to two hours per class).
Attend hands-on training with a current volunteer (one to four hours).
Get a volunteer ID badge.