Public health
The Mayor focuses on equity in our City's approach to public health.
Mayor's Multi-jurisdictional Task Force
A coalition of multi-jurisdictional and community partners who are collectively working to develop a coordinated plan to reduce opioid abuse, dependence, and overdose in Minneapolis and to address treatment and recovery strategies that are culturally-specific and evidence-based.
The taskforce is charged with confronting the region's growing opioid epidemic, recommending a comprehensive strategy that focuses on action around the areas of prevention, increasing access to treatment on demand, harm reduction, and reducing the number of fatal overdoses.
On April 4th, 2019, during National Public Health Week, Mayor Jacob Frey unveiled the report and recommendations with a clear statement that the opioid epidemic is a public health emergency. The recommendations are the product of a year-long collaboration between city leaders, county officials, opioid policy experts, community members impacted by the opioid epidemic, and advocates for a stronger approach to the epidemic.
Subcommittees
The Multi-Jurisdictional Task Force on Opioids was composed of four subcommittees. These groups met on a monthly basis and focused on the following aspects of the opioid epidemic.
Child Protection and Criminal Justice Reform
Ensuring that justice is equitable and flexible with the child protection and criminal justice systems.
Community Systems Integration
Striving to eliminate the barriers and gaps that prevent a comprehensive community-based approach that honors the dignity of the individuals, families, and communities most impacted by the opioid crisis.
Prevention
Providing a prevention action plan to address addiction using the three areas of prevention - primary, secondary, and tertiary.
Treatment, Recovery, and Peer Support
Eradicating the stigma associated with the disease of addiction and recovery and provide easier access to treatment, recovery services, and ongoing support to Minneapolis residents who are struggling with opioid use and/or misuse.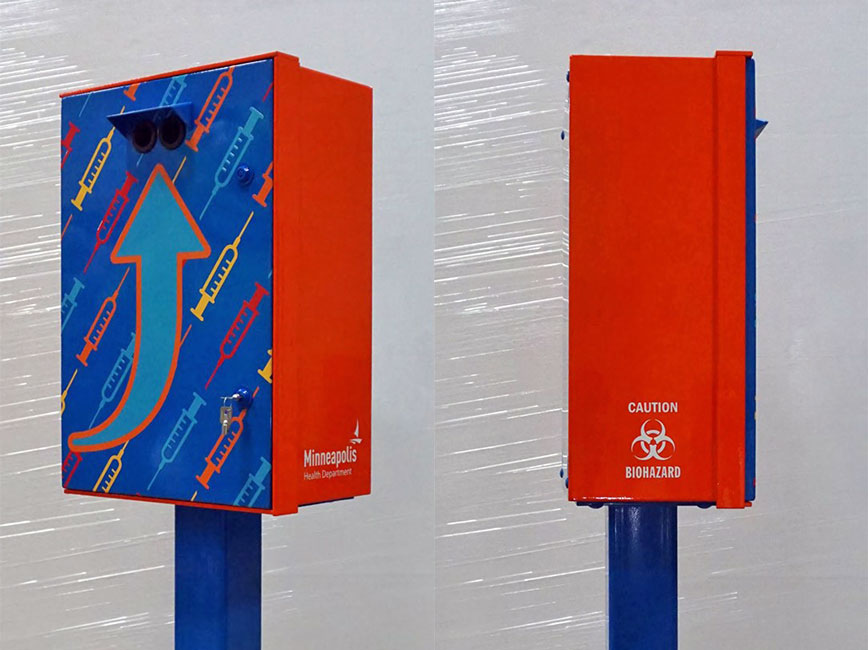 Office of Violence Prevention
The Office of Violence Prevention provides strategic direction and coordination for the City of Minneapolis to reduce the risk of violence throughout the city.
The City of Minneapolis established a Violence Prevention Steering Committee to advise and work on matters related to violence reduction and prevention in Minneapolis and oversee the City's comprehensive violence prevention strategic plan and its implementation.
Fast-Track Cities
Fast-Track Cities is a world-wide partnership committed to diagnosing and treating people living with HIV, with an effort to achieve the UNAIDS 90-90-90 targets by 2020.
On March 9th, 2018 Minneapolis became the first in Minnesota to sign the Fast-Track declaration aiming to end the HIV epidemic.
Address
City Hall
350 S. Fifth St., Room 331Minneapolis, MN 55415
Office hours
8 a.m. – 4:30 p.m.
Monday – Friday