How to prepare your recycling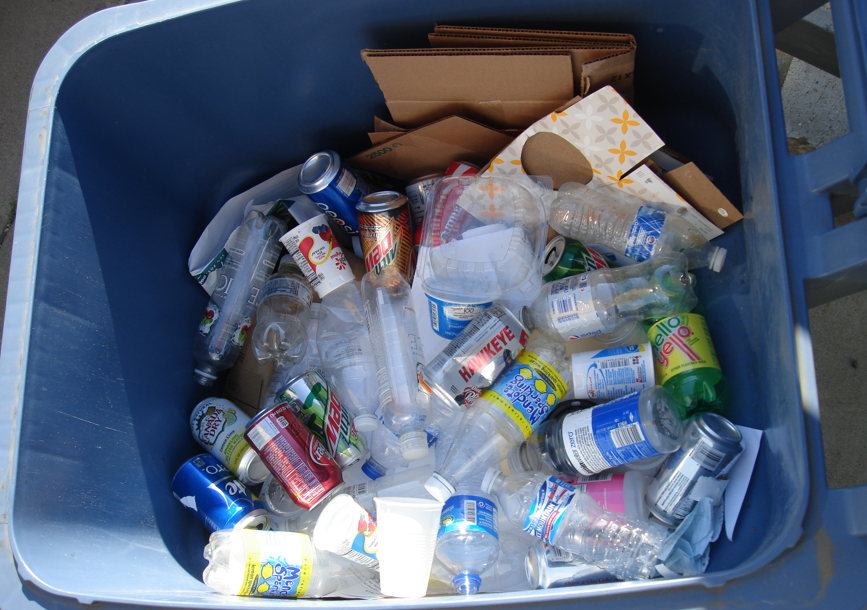 Put your recycling in your cart loose.
Do not bag your recycling - If you collect recycling in plastic or paper bags in your home, please empty the bags into your cart.

Paper bags can go in your recycling cart.
Plastic bags should go in the garbage or brought to a plastic bag drop-off location.

Keep containers in their 3-D (3 dimensional) shape
Flatten all boxes
Never put plastic bags or plastic films in your recycling cart.