Location and hours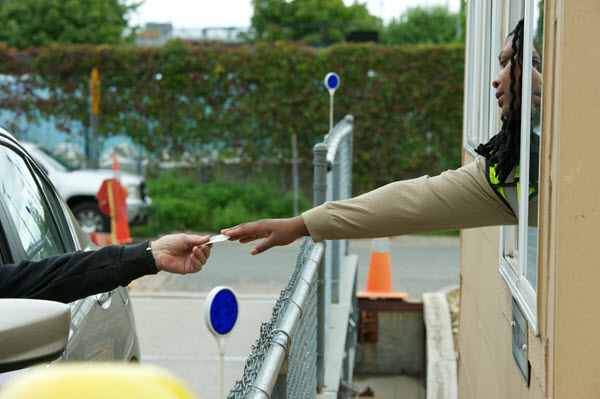 Using a voucher
You must call our office to request a voucher before bringing your items to the station. Vouchers can only be requested during our office hours, they cannot be requested on Saturdays.
Address
2850 20th Ave. S.
Minneapolis, MN 55407
Get directions
Hours
Tuesday – Friday, 12:30 – 7:30 p.m.
Saturday, 8:30 a.m. – 3:30 p.m.
We stop accepting items at:
7:15 p.m. from Tuesday to Friday
3:15 p.m. on Saturday
Or as decided by the attendants
Please allow enough time to drop off your waste before the station closes.