Location and hours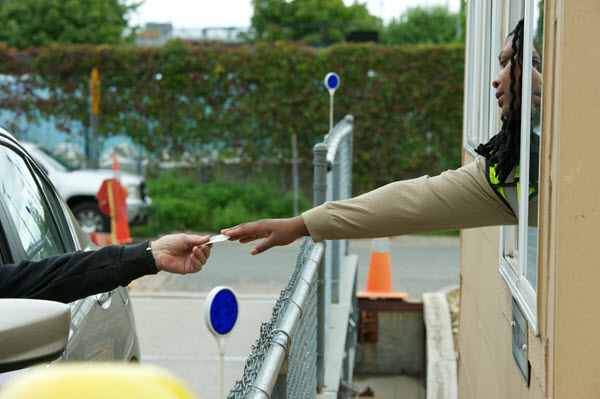 Using a voucher or a pay per use pass
You must call our office to request a voucher or a pay per use pass before bringing your items to the South Transfer Station. Vouchers and passes can only be requested during our office hours; they cannot be requested on Saturdays.
Address
2850 20th Ave. S.
Minneapolis, MN 55407
Get directions
Hours
Tuesday – Friday, 12:30 – 7:30 p.m.
Saturday, 8:30 a.m. – 3:30 p.m.
We stop accepting items at:
7:15 p.m. from Tuesday to Friday
3:15 p.m. on Saturday
Or as decided by the attendants
Please allow enough time to drop off your waste before the station closes.