How to go to the drop-off site
Here are the guidelines for visiting the South Transfer Station. They include vehicle rules and other important details.
South Transfer Station is for City customers only
You must have City garbage or water service to use the site.
Location and hours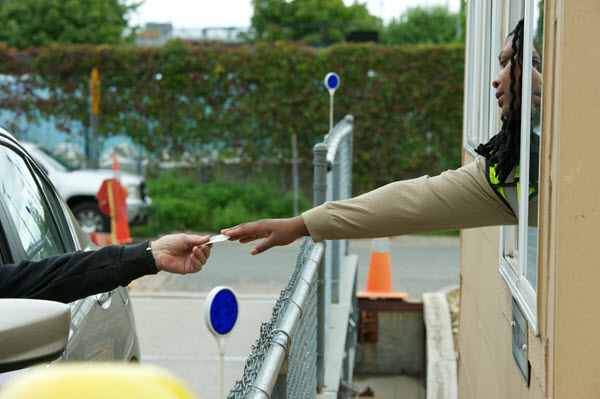 Using a voucher or a pay per use pass
You must call our office to request a voucher or a pay per use pass before bringing your items to the South Transfer Station. Vouchers and passes can only be requested during our office hours; they cannot be requested on Saturdays.
Address
2850 20th Ave. S.
Minneapolis, MN 55407
Get directions
Hours
Tuesday – Friday, 12:30 – 7:30 p.m.
Saturday, 8:30 a.m. – 3:30 p.m.
We stop accepting items at:
7:15 p.m. from Tuesday to Friday
3:15 p.m. on Saturday
Or as decided by the attendants
Please allow enough time to drop off your waste before the station closes.
Rules and guidelines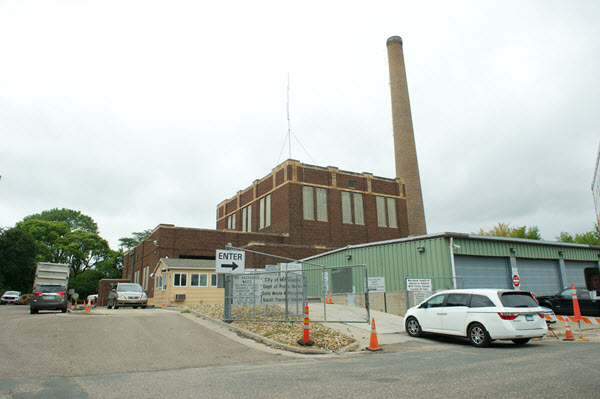 Arriving and unloading
You must follow our vehicle guidelines.
You will have to show a current state-issued ID. We do not accept images or copies of IDs.
When you arrive, you must weigh in. When you leave, you must weigh out. The voucher or pass holder must remain on site throughout the process.
You must unload at the designated spots for your items.
Staff are not able to help you unload.
Staff have the right to refuse a load at any time.
Payment
Voucher customers: We add extra fees to the property utility bill.
Pay per Use Pass customers: All fees are added to the utility bill.
Cash, checks and credit cards are not accepted at the South Transfer Station.
Licensed motorized vehicle with at least four tires required
No bicycle, skateboard, moped, motorcycle, or walk-up access allowed.
Commercial vehicles are not allowed
Any vehicle with a USDOT registration is considered a commercial vehicle. This includes packers, semis, roll-offs, lifts and dump trucks.
Vehicles must be within the size limit
Maximum dimensions – 25 by 11 feet (length by height, including trailer)
In most cases, a 17-foot rental truck would meet our length limit. Ask the rental company for actual bumper-to-bumper dimensions.
Phone
You must call to request a voucher.
Address
Eastside Maintenance Facility
2635 University Ave NE
Minneapolis, MN 55418
Office hours
8 a.m. – 4 p.m.
Monday – Friday
This building is closed to the public.