Apply for an internal job
Jobs listed here are open only to City employees.
Serving Communities. Building Careers.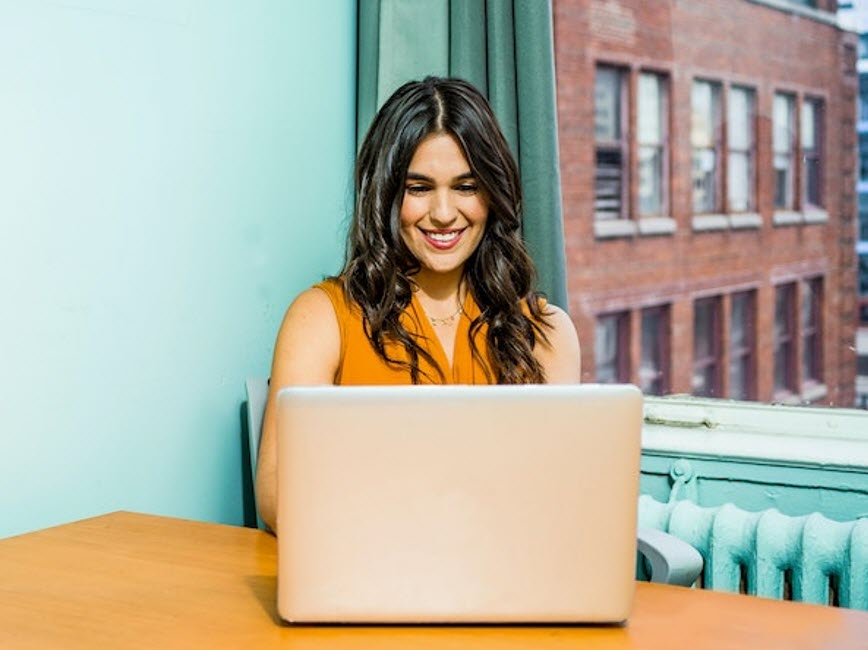 What to know
Current City employees can apply for a transfer or promotion.
We accept online applications through NEOGOV only. Do not submit a resume in place of completing an online application.
You must complete all steps in the process and submit the required documents by the closing date.
All communication is by email, so check it often (including your spam or junk folder).
Certain jobs may have a different application process. If there's no "Apply" link in the upper right, see the job description for how to apply.
Get technical help
For password reset or technical help with the online application, contact NEOGOV applicant support:
Call: 855-524-5627
Hours: 8 a.m. – 7 p.m. Central time, Monday – Friday
Featured leadership positions
Request accessible format
If you need help with this information, please email 311, or call 311 or 612-673-3000.
Please tell us what format you need. It will help us if you say what assistive technology you use.
Address
City Hall
350 S. 5th St., Room 1
Minneapolis, MN 55415
Office hours
8 a.m. – 4:30 p.m.
Monday – Friday