Get started
The first step to doing business with the City is to set up an account in eSupplier.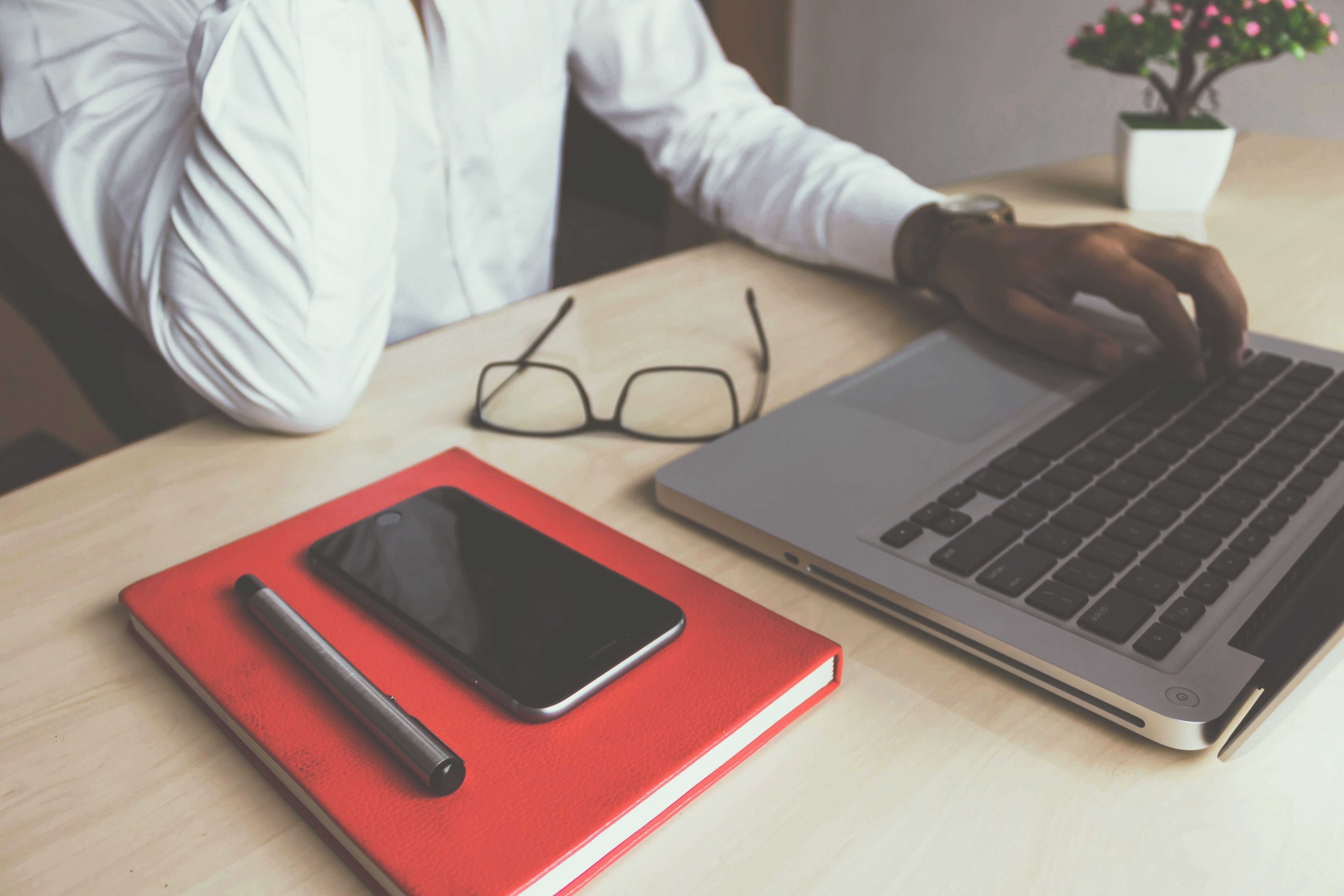 Account benefits
If you have an eSupplier account, you can use it to:
Find contracting opportunities.
Enroll in Target Market Program (TMP).
Submit bids and proposals.
Review purchase orders and contracts.
Submit invoices and review payment history.
How to register
Go to our public page in eSupplier.
Click on the Bidder/Payee Registration tile.
Click on the Register Now button.
Choose Start a New Registration.
Follow the prompts on your screen.
You'll receive an email with your login information for your account.
What you need
We'll ask for this information when you register your business.
Tax identification number
Legal entity name on file with the Internal Revenue Service
Business classification
Business address
Names and contact information for primary business contacts
Procurement
Finance Department
Address
Public Service Building
505 Fourth Avenue S., Room 310
Minneapolis, MN 55415
Office hours
8 a.m. – 4:30 p.m.
Monday – Friday