Behavioral crisis response
If you or someone you know is having a behavioral or mental health crisis, we can help.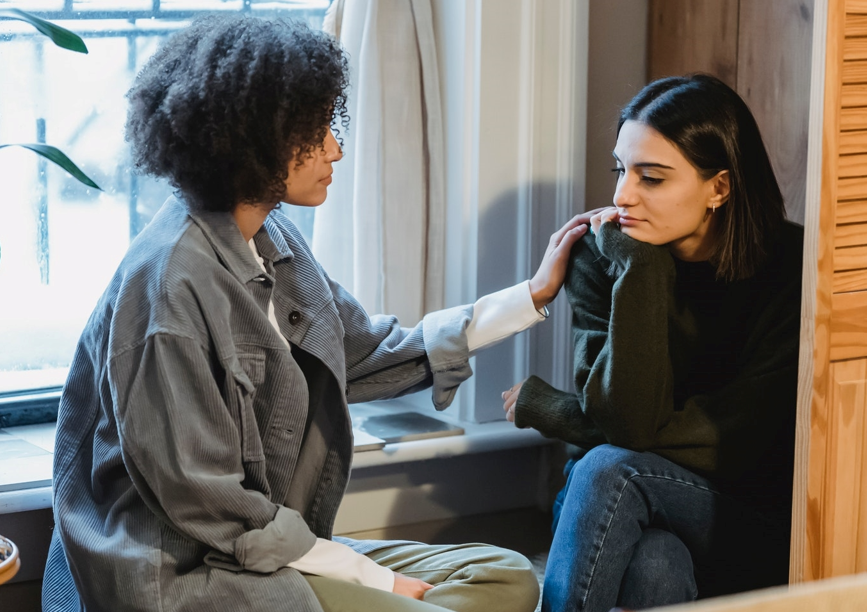 Behavioral crisis response
Behavioral crisis response (BCR) is provided free of charge for Minneapolis residents.
The service provides:
Crisis intervention
Counseling
Referrals and connection to support services
These types of crisis include:
Inability to perform daily tasks
Out-of-control mood swings
Loss of touch with reality
Paranoia
If the situation is life threatening, call 911 now.
How to get help
See what you need to know before calling 911 for BCR help.
When help arrives
How to identity the BCR team
Behavioral crisis responders arrive in vans with the Canopy Roots and City of Minneapolis logos printed on the side. The vans do not use bright lights or sirens. Responders wear navy blue shirts or jackets with "Behavioral Crisis Response" printed on the back.
What to expect
When they arrive they will:
Approach the situation unarmed
Maintain kindness and respect
Calm the situation
Help the person in crisis
Provide resources for further support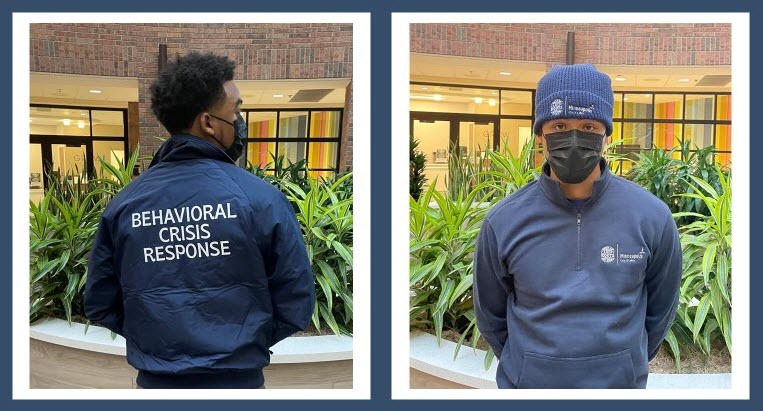 Qualifications
Responders must meet state requirements for mental health professionals or practitioner.
Canopy Roots is a private local black-owned mental health services organization. Their responders are trained to kindly support people in crisis.
Responders are:
Caring professionals
Culturally responsive
Trained to de-escalate
Experienced in helping people with trauma
Respectful to race and gender identity
Give us feedback
You can submit your feedback to the BCR team. We use your input to adapt and improve how we do our work.
If you need Police, Fire, Medical or BCR to respond to your location, call 911.
To request Police, Fire, Medical or BCR response to a non-emergency situation, call 612-348-2345.