Stable Homes Stable Schools
We offer stable housing and schooling for elementary-age students and their families.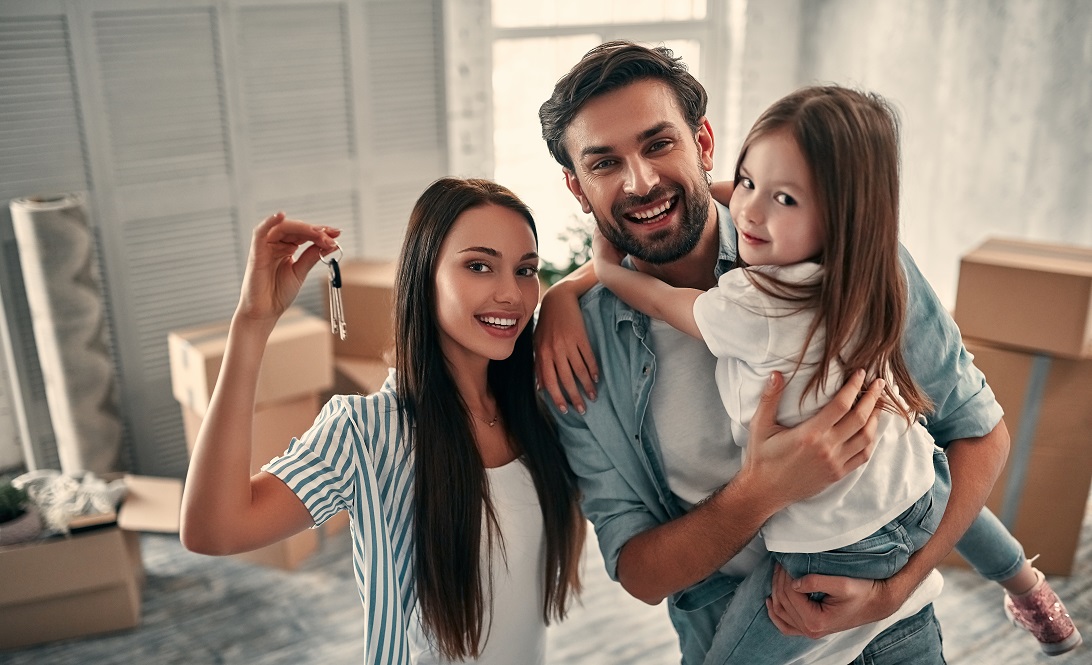 Housing stability
This program provides up to $2,500 per school year (lifetime cap at $5,000).
Rental assistance
This program offers up to three years of rental assistance. We also offer help finding housing within the bus zone of the child's school.
Jamie Radel
Community Planning & Economic Development
Address
Public Service Building
505 Fourth Ave. S., Room 320
Minneapolis, MN 55401