Goals and partners
We help provide stable housing and education for children and their families. Read about our program goals and partners.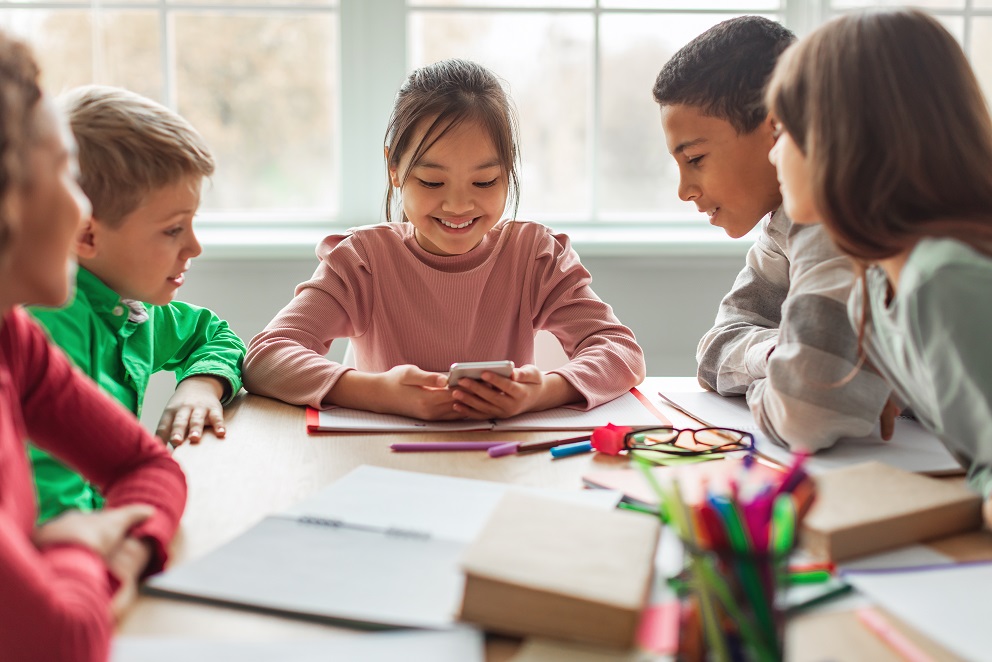 Housing stability
Our goal is to help families:
Find or keep housing in their home school's busing zone
Find long-term housing stability
Educational stability
Our goal is to help increase:
School continuity
Student attendance
Student performance
Parent involvement
We also seek to reduce student behavior interventions.
Partners
Our partners make a difference in the lives of area families. See what they do.
City of Minneapolis
Fund and sponsor the program
Minneapolis Public Housing Authority
Fund and run the program
Provide housing navigation support
Minneapolis Public Schools
Refer eligible households into the programs
Assist with gathering documentation for enrollment
Coordinate the SHSS Parent Advisory Council
Hennepin County
Provide technical support and collaboration
Coordinate services and resources
Provide resources for the Housing Stability Plus program through:

The State's Local Homeless Prevention Aid program
Homework Starts with Home
YMCA of the North
Provides support services for program families
Pohlad Family Foundation
Provides funding for the Housing Stability program
Jamie Radel
Community Planning & Economic Development
Address
Public Service Building
505 Fourth Ave. S., Room 320
Minneapolis, MN 55401