Rental assistance
We offer monthly rental help for families experiencing homelessness.
Who can apply
The student must:
This program is not available for students in a:
Charter school

Private school
Student families must:
Have a household income at or below 30% of area median
Be referred into the program by a school social worker
How to apply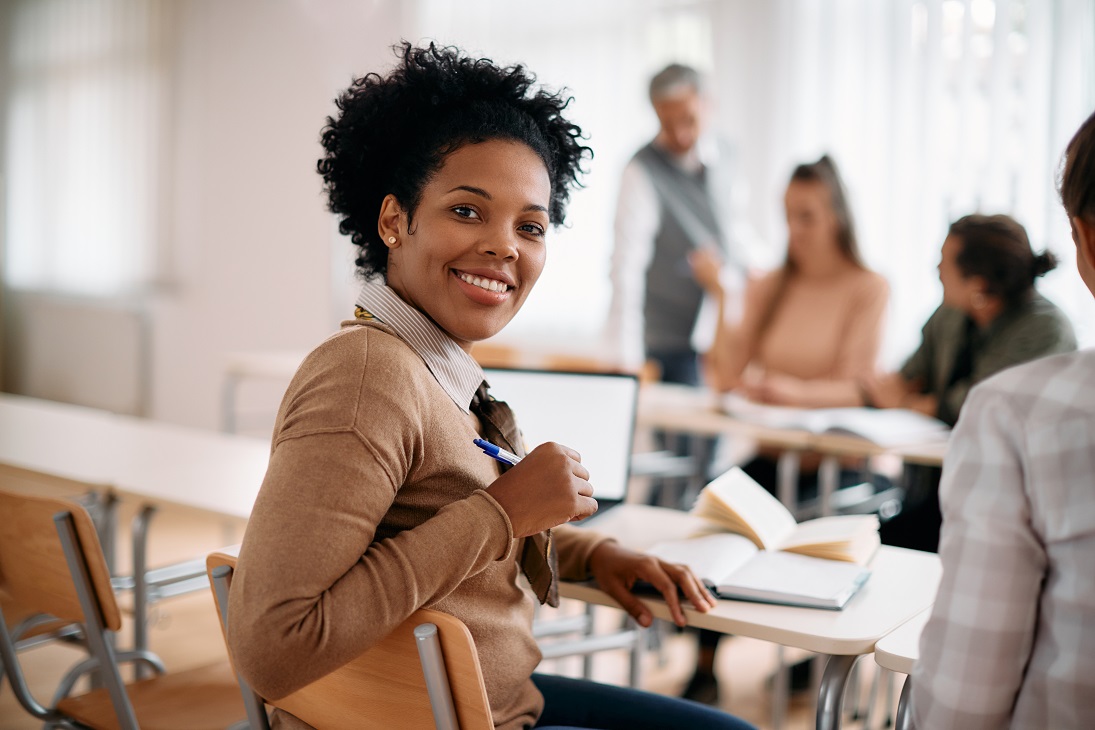 Talk to your school social worker.
School social workers make program referrals.
We decide on referrals by:
Academic needs
Family's housing history
Availability of school referral openings
Immigration status
Immigration documentation status does not affect a family's eligibility.
Public housing waiting lists
Program participants will stay on Minneapolis Public Housing Authority (MPHA) waiting lists for:
Public housing
Housing choice vouchers
Anishinabe Academy
Bancroft Elementary
Bethune Arts
Bryn Mawr Elementary
Cityview Elementary
Ella Baker Global Studies and Humanities
Emerson Dual Language*
Folwell Elementary
Green Central Dual Language
Hall STEM Academy
Hmong International Academy
Jenny Lind Elementary
Lake Nokomis (Keewaydin & Wenonah)*
Las Estrellas Dual Language
Loring Elementary*
Lucy Craft Laney Elementary
Lyndale Elementary*
Marcy Arts
Nellie Stone Johnson Elementary
Pillsbury Elementary
Seward Montessori*
Sullivan STEAM
Webster Elementary
Whittier Elementary
*Schools added for the 2023-2024 school year.
Definition of homelessness
Nighttime residence
This program defines homelessness as children and youth who lack a nighttime residence that is:
Examples
This includes children and youth living in the following situations:
Shelters or transitional housing programs
Motels, hotels or weekly rate housing
Double up with friends or relatives because family cannot find or afford housing
Abandoned buildings, public space, car or other inadequate accommodation
McKinney-Vento Homeless Assistance Act
This definition comes from the McKinney-Vento Homeless Assistance Act of 2001.
The McKinney-Vento act requires schools to remove barriers to:
Enrollment
Attendance
Success for students experiencing homelessness
If you or someone you know needs housing help, contact:
The City of Minneapolis offers other support for renters. See Renters
Jamie Radel
Community Planning & Economic Development
Address
Public Service Building
505 Fourth Ave. S., Room 320
Minneapolis, MN 55401