Housing stability
Families struggling to pay housing costs can get short-term help.
Who can apply
This program is open to all Minneapolis Public School students in pre-kindergarten through 5th grade.

This program is not available for students in a:

Charter school

Private school

The household must:
How to apply
Talk to you school social worker.
School social workers make program referrals.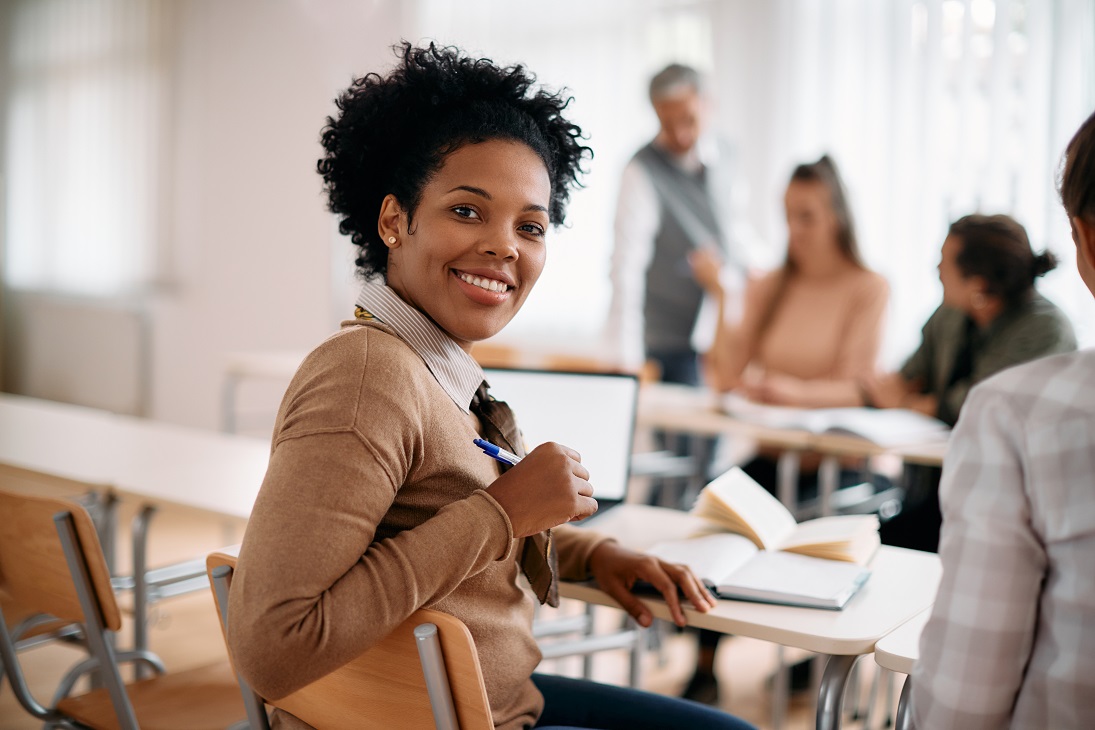 Immigration status
Immigration documentation status does not affect a family's eligibility.
Public housing waiting lists
Program participants will stay on Minneapolis Public Housing Authority (MPHA) waiting lists for:
Public housing
Housing choice vouchers
Jamie Radel
Community Planning & Economic Development
Address
Public Service Building
505 Fourth Ave. S., Room 320
Minneapolis, MN 55401