Green Cost Share
We help pay for property upgrades that improve the environment. Apply for funds.
About
We offer matching funds to Minneapolis property owners who make property updates that lead to greater energy efficiency and pollution reduction.
We offer support for projects in: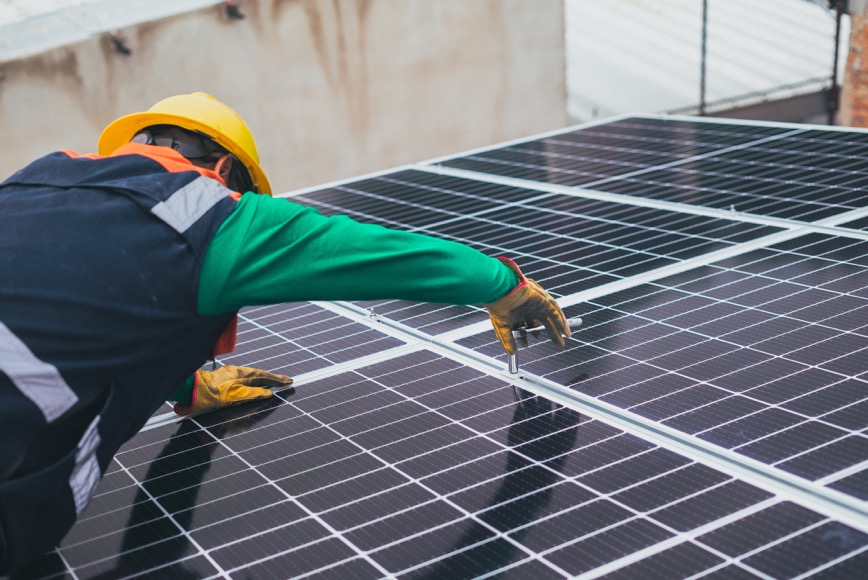 How to apply
Our committee reviews applications on:
February 1
April 3
June 1
August 1
How property owners benefit
More energy-efficient buildings
Lower energy costs year after year
How the community benefits
Healthier and more comfortable buildings for people who live or work in or near your property

Fewer carbon emissions into our environment

More appealing businesses and neighborhoods lead to economic growth
How our City initiatives benefit
At

least 40% of our funds go to environmental justice projects.
The projects we fund help advance our Climate Action Plan.
Green Cost Share
Minneapolis Health Department
Address
Public Service Building
505 Fourth Ave. S., Room 520
Minneapolis, MN 55415