Overview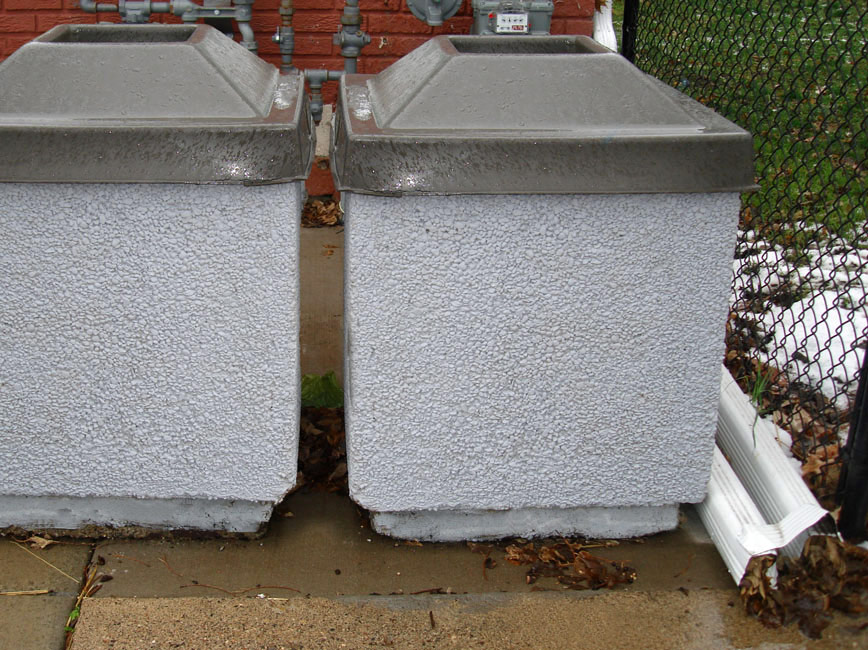 In high-traffic pedestrian areas around Minneapolis, litter containers help keep our streets clean. You can be part of the effort to reduce litter in our city by adopting a litter container.
Program requirements
When you join this program, you agree to make sure that your adopted litter container is emptied on a regular basis.
You can choose to do this one of two ways:
Empty the litter container yourself and place the full bags next to your own garbage cart or waste dumpster.
Pay for the City to empty the litter container for you by adding a monthly fee to your utility bill (all costs are before taxes and fees):

The City will empty the litter container once a week for $12 a month.
The City will empty the litter container twice a week for $24 a month.
The City will empty the litter container three times a week for $36 a month.
By signing up for the Adopt-A-Litter Container program, you also agree to the following:
Adopt the container for at least two years.
Keep the surrounding areas clear of snow, ice, litter and other waste.
Always keep a plastic liner (plastic bag) in the container.
Remove graffiti from the container or contact the Clean City Coordinator to have the City remove the graffiti.
Report container damage to the Clean City Coordinator.