Get involved
There are several ways to get involved with Vision Zero.
Make the Vision Zero pledge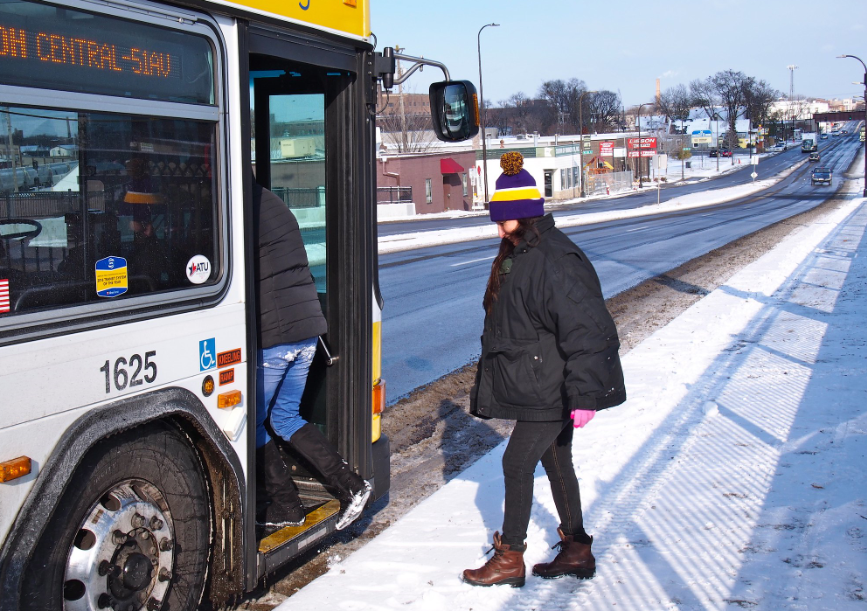 When you make the Vision Zero pledge, you agree to
Slow down while driving and be alert to people walking and bicycling.
Respect that people walking have the right of way.
Refrain from distracted driving, including using my cellphone while driving.
Never drive under the influence of alcohol or drugs.
Spread the word about this pledge and Vision Zero. #VisionZeroMpls
Share your traffic safety concerns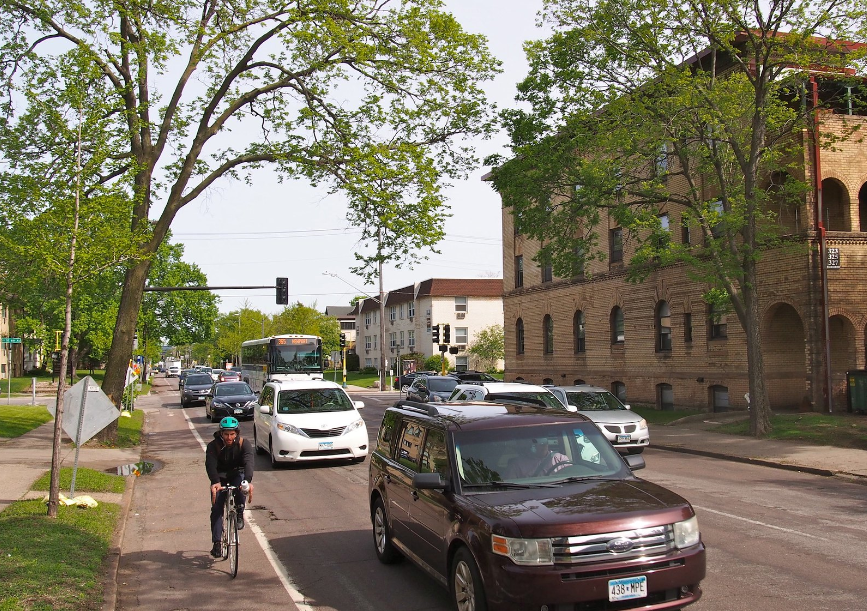 Share traffic safety concerns about individual locations in Minneapolis through our Vision Zero traffic safety concerns form.
We'll use responses collectively to inform future Minneapolis Vision Zero efforts.
Note: This is not a substitute for 311 for reporting specific maintenance requests. You should continue to report those through 311 or Report an Issue.
Social media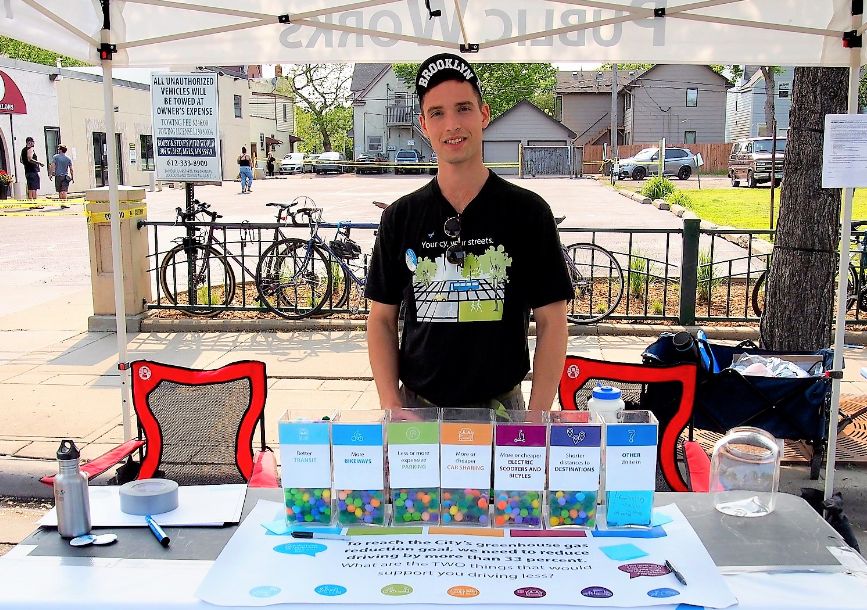 Like or follow us and you'll get the latest Vision Zero news right on your newsfeeds.
Read the input we received
Community feedback played a key role in shaping the Vision Zero Action Plan. The Vision Zero Action Plan includes the engagement summary. All feedback received from June 2018 to October 2019 is available in the spreadsheet.