As You Go MPLS
We encourage you to get around more without a car.
Take the pledge
When you take the pledge, you agree to leave your car at home and take at least one trip next week by: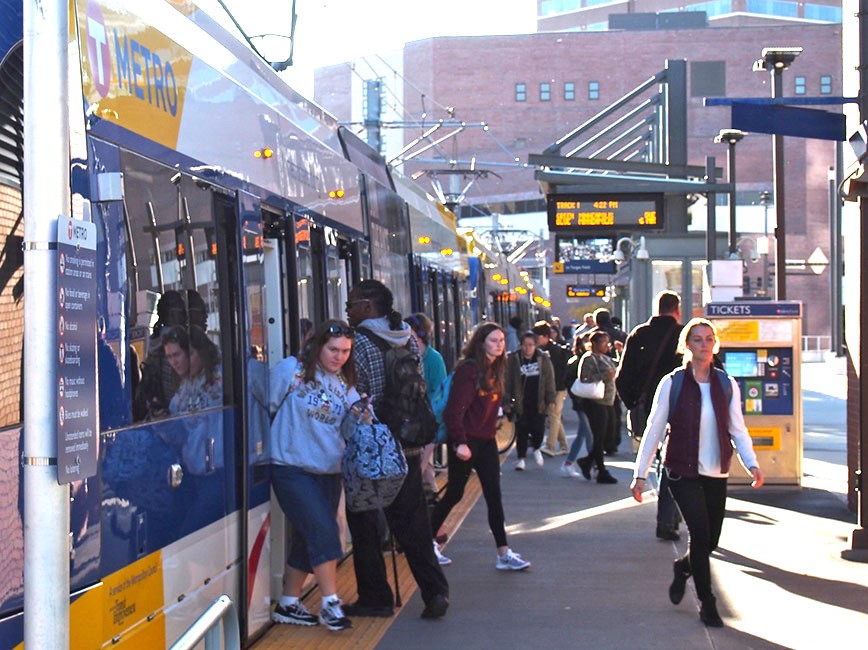 Sign the Car Free MSP 2023 pledge
Help Move Minneapolis reach their goal and pledge to take a car-free trip in September.
Open Streets Minneapolis
Come by Open Streets this summer for free scooter and bike demos from Lime, Spin, and Veo. Find event dates and learn more about Open Streets Minneapolis.
Related programs and initiatives
Address
City Hall
350 Fifth St. S.Room 203
Minneapolis, MN 55415
Hours
8 a.m. – 4:30 p.m.
Monday – Friday
The office is not open to the public at this time.
Amy Barnstorff
Transportation Planner
Public Works