Mobility hubs
You can learn about the Minneapolis mobility hub pilot program.
2019 Mobility hubs
In 2019, the City of Minneapolis launched a mobility hub pilot program to increase access to convenient, low or no carbon transportation options, including transit, shared scooters and Nice Ride bicycles.
The three-month pilot program was intended to introduce the concept of mobility hubs to the public and help inform a long-term approach to implementing a larger mobility hub network in Minneapolis. The City of Minneapolis collaborated with Metro Transit, Hennepin County, mobility service providers and neighborhood organizations on the pilot.
Resources
2020 Mobility Hubs
Mobility Hub locations in 2020 have built upon the 2019 network, adding an additional 13 hubs to total 25 locations, including seven locations from 2019.
Mobility Hubs are now located in 14 neighborhoods throughout Minneapolis.
These areas include:
North
Northeast
South
Downtown
West Bank
Resources
2020 Minneapolis mobility hubs pilot
Mobility Hub Pilot survey 2020
The Mobility Hub Pilot Survey is now closed. We'll share the findings of the 2020 Mobility Hub Pilot Survey in Winter/Spring of 2021. Thank you for your participation.
Partners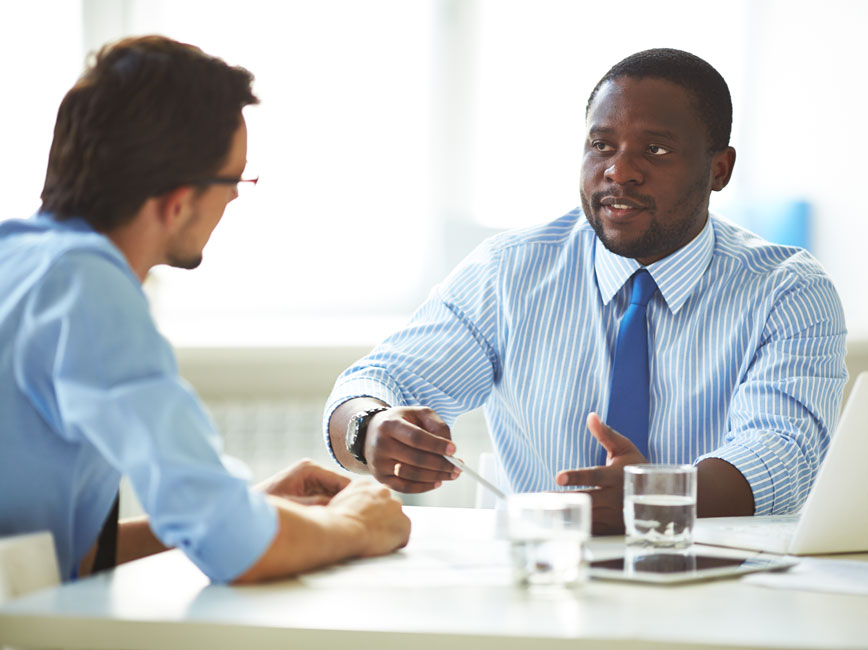 We're partnering with five local organizations and organizers on
Engagement
Neighborhood resilience at mobility hubs
To test a new model for the care of neighborhood-scale infrastructure
This is through an Ambassador Program in North and South Minneapolis.
Grant support for our work
Our Mobility Hub pilot was selected as one of ten community-based projects. This was through the Streets for Pandemic Response and Recovery program.
Find more information about this grant:
Learn about the National Association of City Transportation Officials (NACTO)
Mobility Hubs
Public Works - Transportation Planning and Programming Division