Goals and roles
The City will own and manage the Peoples Way site for the short term. We'll work with the community to achieve our shared goals for permanent use and ownership.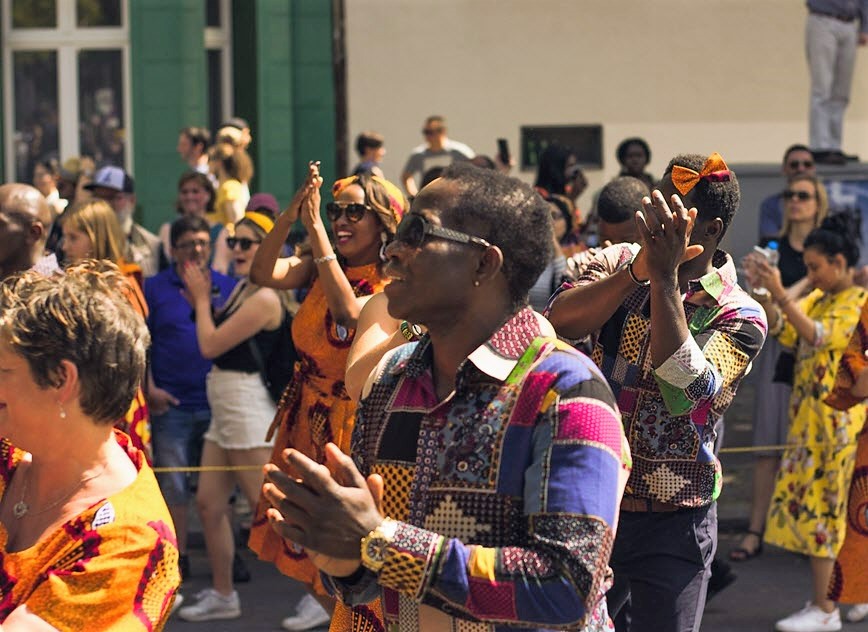 Our shared goals
Create public space for:

Racial healing and justice
A national racial justice healing center

Preserve the legacy of a deeply rooted African American community
Support the Floyd family's work to build a permanent memorial
Improve public safety
Invest in the people and businesses in the area
We'll maintain the property
Secure the building to prevent interior access

Shovel snow

Dispose of garbage

Remove unsafe conditions or structures

Work with the community to maintain a positive presence on site
We'll oversee how it is used
Allow people to use it to meet our shared goals of:
Preserving community gathering space

Supporting residents and businesses

Improving public safety
We'll help you plan for its future
We'll engage the community in conversation about:
How to use the property

Who should own the property

Who should redevelop the property
We'll work with the community to envision and plan for the future of the site.
Alexander Kado
Office of Public Service
Address
City Hall
350 Fifth St. S., Room 301M
Minneapolis, MN 55415
Office hours
8 a.m. – 4:30 p.m.
Monday – Friday