How it works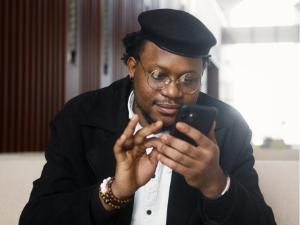 What to expect
The automated system answers the call.
It will ask you to select your preferred language.
It will ask you to say a few words or select options to get an answer to your questions.
Learn more about using the system
Extra help
If the automated system did not answer your question:
You can start over to try again.
During the day, after 2 tries, you can get connected to an agent trained to answer your question.
After hours, you can leave a voice mail. Your question will be answered the next business day.