Renter resources
See resources available to help you with rental housing issues in Minneapolis.
Housing Liaisons
We help renters and property owners solve housing issues.
City resources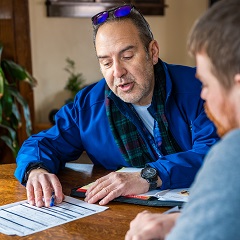 Rental housing liaisons
Regulatory Services has employees that work closely with Inspections staff to support renters.
They can support renters by:
Finding resources for renters in tough situations
Coordinating between renters, owners and City staff
Working with renters to understand the work of Inspections Services.
Legal resources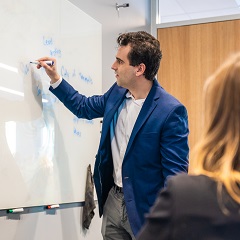 HOME Line
HOME Line can help with evictions and connect you with an attorney. Free and low-cost services for renters include:
Legal
Organizing
Education
Advocacy
Services available in:
English
Hmong
Spanish
Somali
Legal Aid
Legal Aid helps low-income people facing eviction, housing discrimination and more.
Volunteer Lawyers Network
This network helps people experiencing poverty. Top private lawyers in the state provide services at no cost.
More rental resources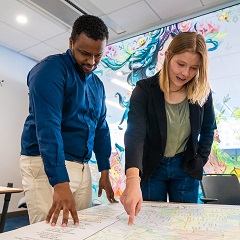 HousingLink
HousingLink lists affordable rental housing vacancies and waiting list openings in:
Minneapolis
St. Paul
Twin Cities suburbs
Minnesota
More organizations
Address
Public Service Building
505 Fourth Ave. S., Room 510
Minneapolis, MN 55415
Office hours
8 a.m. – 4:30 p.m.
Monday – Friday
Closed on City holidays