How to apply for jobs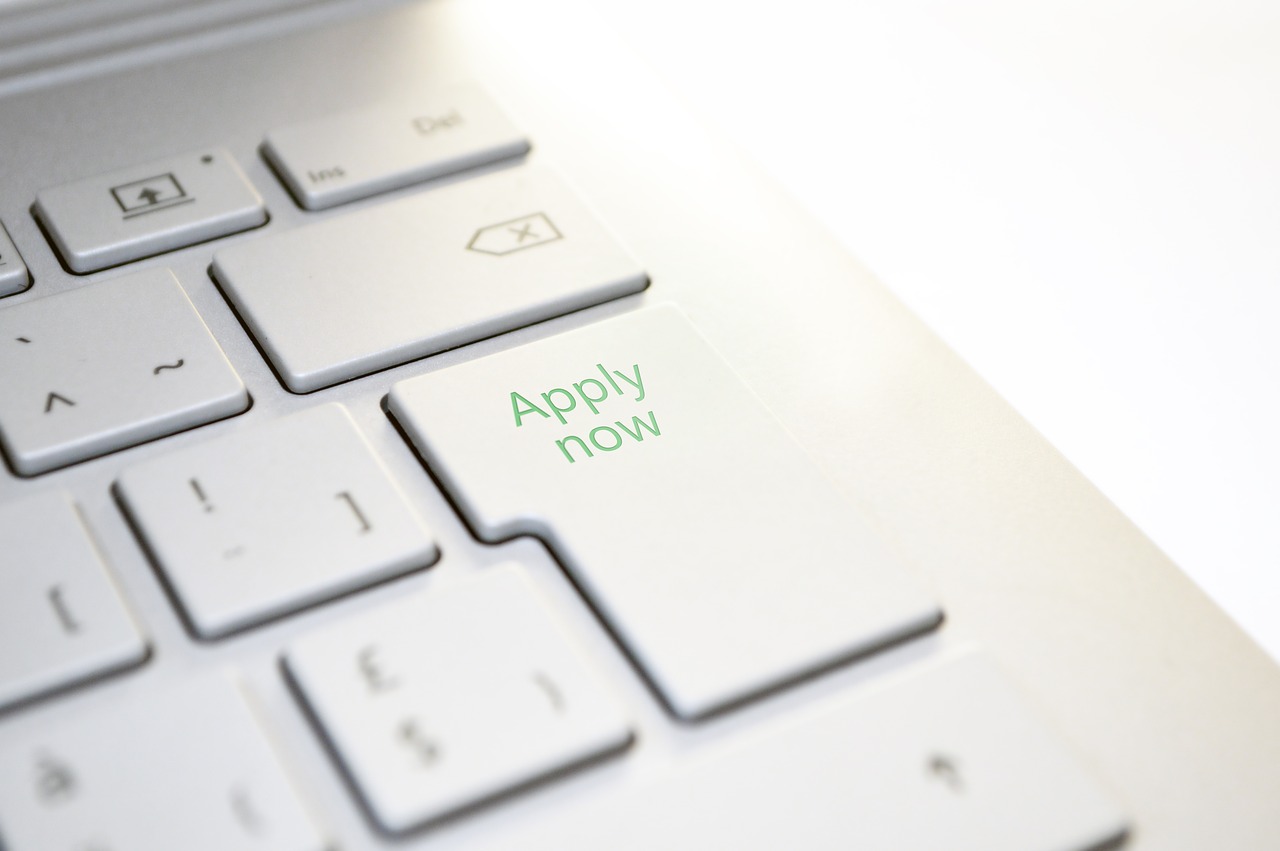 Steps to apply
To be considered for a position and to review the qualifications, please visit our Jobs page
Follow the instructions to submit your application materials.
You must submit the application and related materials by the due date.
If you have questions, please contact Human Resources
Key application details
The City only accepts applications online. We do not have a paper application.
We require a valid email address to create an account.
Provide your legal name as it appears on your Social Security card. Use upper and lower case letters to write your name (e.g. Mary Jones).
You must submit all required documents listed on the job posting with a completed application by the closing date.
Incomplete applications may be rejected.
A resume is not a substitute for completing the online application. If the online application does not include complete information, we cannot consider it further.
Application status and updates
We communicate with applicants via email, so be sure to check your email frequently (including spam/junk mailbox).
We'll update your application status throughout the hiring process. You can find this information in your account under "Applications and status".
Data security
Online applications are stored on a secure site. Only authorized employees have access to the information submitted.
The City of Minneapolis does not retain applicant login or password information.
Forgotten passwords can be reset by clicking "Reset Password" on the login page.