The City's commitment to young people
We envision a city where young people are safe, engaged, and valued.
Our goals for young people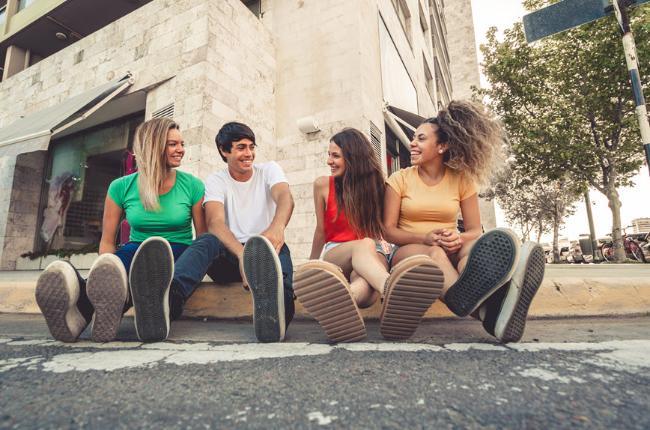 Goals
Our priorities for young people include:
Creating a culture that engages young people. We will do this with respect, cultural agility and a youth-centered approach.
Encouraging involvement of young people in decisions that affect them.
Repairing and ending harm through reparative actions and healing-centered approaches.
Opening paths to economic stability. We will make these programs accessible and meaningful for young people.
Allowing youth to feel represented in City leadership. It encourages them to move into leadership roles themselves.