Making a difference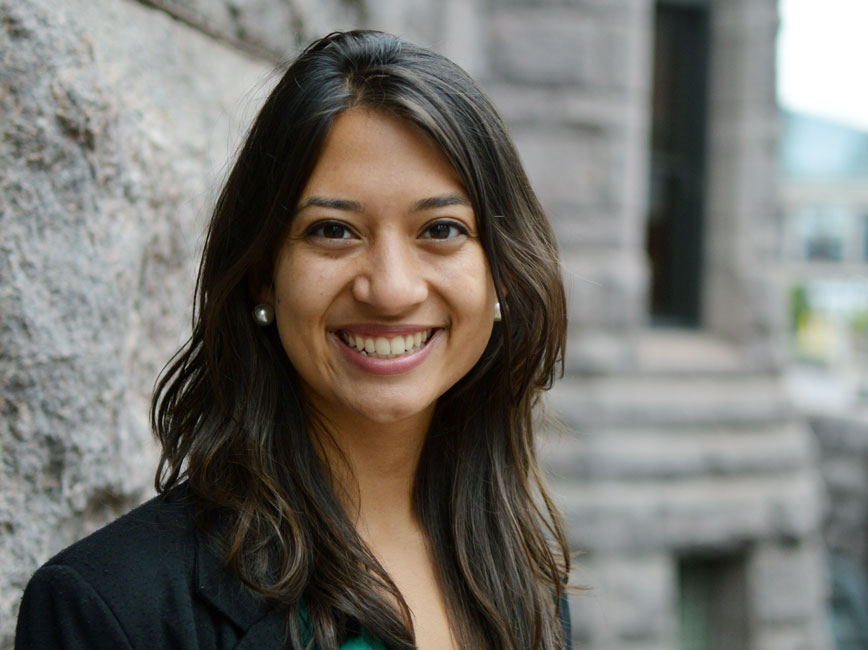 Recognizing a problem
In 2011, the Economic Policy Institute reported that Minneapolis was home to the nation's worst employment disparity between whites and people of color.
In 2012, the Minneapolis City Council passed Resolution 2012R-456: Supporting Employment Equity in the Minneapolis Region
The resolution:

Named institutional racism as a critical factor in employment disparities.
Announced our intent to lead by example to increase racial equity in employment in Minneapolis and throughout region.
Creating solutions
In 2012, we created the Urban Scholars program to address employment disparity in our City by:
Serving racially diverse students
Connecting public and nonprofit organizations with young talent
Giving them the tools to build an equitable and inclusive workforce
Since 2012, our program has grown from:
Serving eight students in its first year to more than 100 each summer
A local internship program to a regional partnership
We recognize employment equity is more than just getting diverse students in the door. It requires a commitment at all levels of an organization to create and sustain an inclusive culture, while investing in both current and future employees.