Purpose and impact
We explain the purpose, approach and community impact of the 3rd Precinct building.
Benefits of a precinct building in the area
The Minneapolis Police Department (MPD) supports having a police precinct building within the geographic area it serves. This is whether it's at the previous location at Lake & Minnehaha or the alternative location.
Having a precinct building in the area itself improves:
Police presence
Partnerships
Connection to the community
Police response times
These are the response times for Priority 1 calls.
| Year | Precinct location | Response time |
| --- | --- | --- |
| 2018 | Lake and Minnehaha | 11 minutes, 36 seconds |
| 2019 | Lake and Minnehaha | 11 minutes, 45 seconds |
| 2020 | No data | No data |
| 2021 | Downtown Minneapolis* | 16 minutes, 49 seconds |
| 2022 | Downtown Minneapolis* | 16 minutes, 45 seconds |
*Since January 2021, 3rd Precinct MPD officers have been based out of the Public Service Center in downtown, Minneapolis.
Priority 1 calls
Priority 1 calls are situations where there's an imminent threat to either:
Personal safety
The loss or damage to property
Unstable conditions at the scene of the call
Source of response times
This data comes from 911. You can request the full data.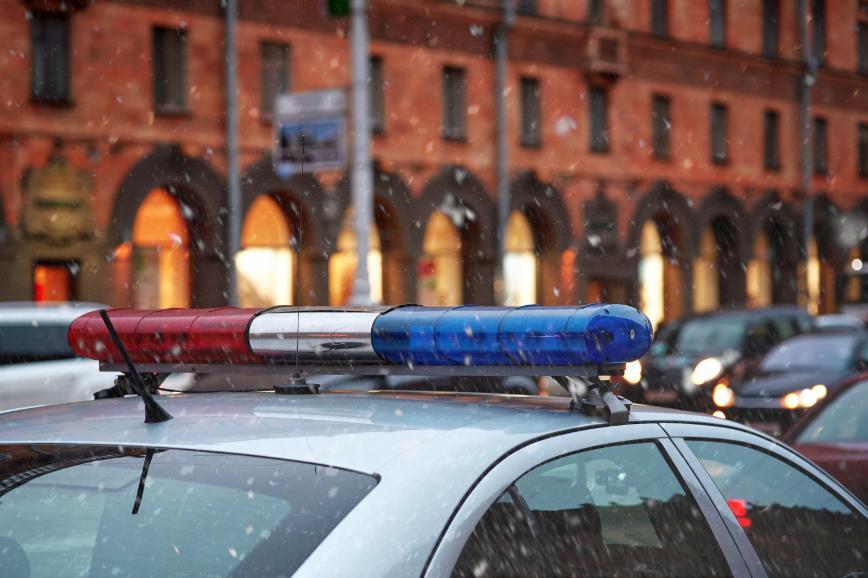 Our future vision on policing and community safety
While the future location of the 3rd Precinct centers on the build, it aligns with the greater community safety vision for the City of Minneapolis. That is, to provide a high level of service to Minneapolis residents and visitors.
The 3rd Precinct build allows the City, including MPD, to:
Provide greater accessibility.
Create a space where staff can easily connect with community members.
Community safety and police reform is one of the top priorities for Mayor Jacob Frey for the 2023-2024 year. Improving public safety is also a priority of the Strategic Race & Equity Action Plan.
More information
Learn about community safety in Minneapolis
Police and community partnership
Police precincts are the main day-to-day contact points for community members and the police officers who serve them.
Partnering with Minneapolis communities, we must create a vision for the future of policing in the city. Bringing the 3rd Precinct building back to the area it serves is an important step to this partnership.
With this 3rd Precinct build, we have an opportunity to construct a precinct building that:
Helps carry out police operations in the 3rd Precinct geographic area.
Serves the community.
Makes partnership easier between 3rd Precinct officers and the people they serve.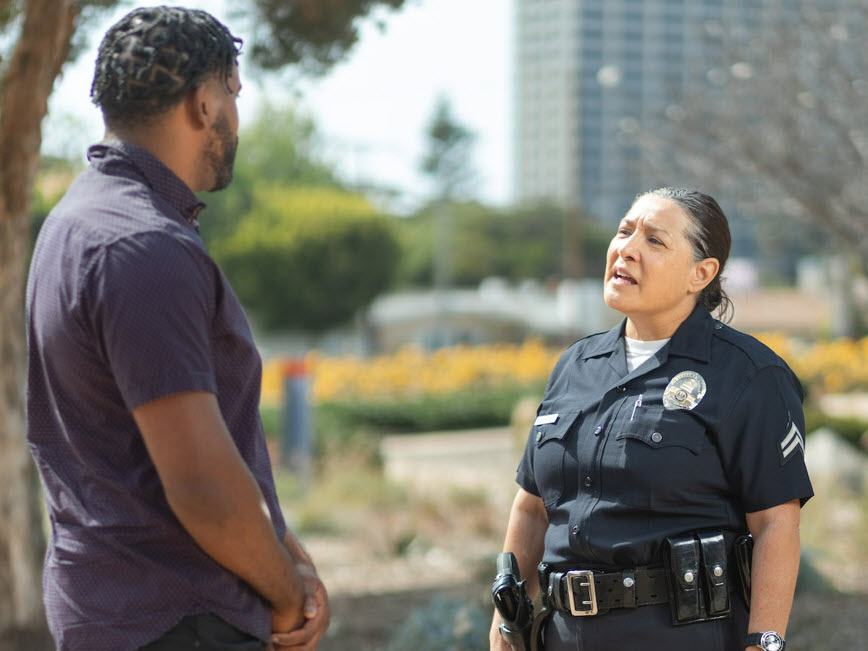 Share your thoughts
We want to know how you feel about the plans for the new 3rd Precinct building.
3rd Precinct Building Team
Office of Public Service
Address
City Hall
350 South 5th. Street.
Minneapolis, MN 55415