Location options
We share details about the potential location, building requirements, budget and final decisions.
More details about the precinct
Precinct zoning, restrictions and design
The building will need to follow:
Land use policy
Zoning
Built form regulations
There are also restrictions on the inside of the building and confidential data access. The precinct must meet this restriction.
What the building may look like
The City has not decided what the building will look like. We've made renderings of the two potential locations. These designs show the two potential locations and what they could look like.
They're meant to help with conversations about potential locations. The renderings are not final designs. Future decisions will inform the final building design.
Examples of what the building could include
Office space for community-based organizations
Community meeting space
Workspace for non-MPD city programs
Off-street parking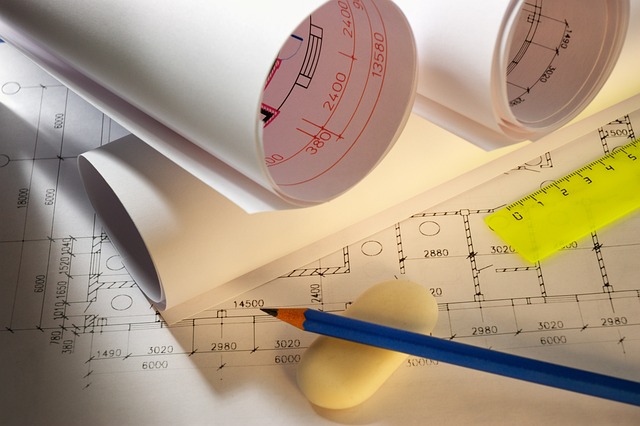 3rd Precinct Building Team
Office of Public Service
Address
City Hall
350 South 5th. Street.
Minneapolis, MN 55415