Fair Drives Safe Rides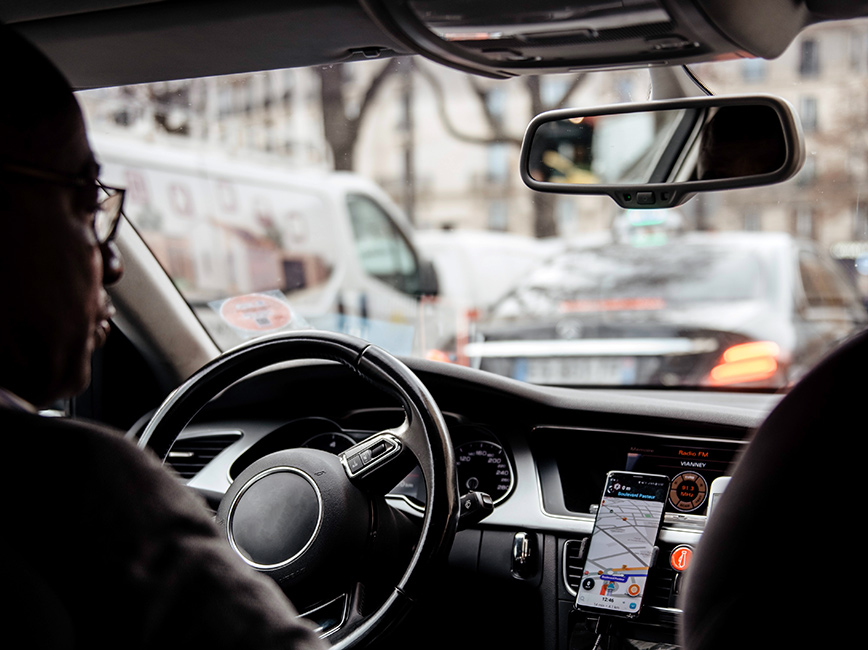 Fair Drives Safe Rides is a change to local law that will protect basic workers' rights and dignified wages for thousands of Uber and Lyft drivers. Drivers, national experts and city staff helped write this ordinance.
Rideshare driving is crucial work that keeps our city functioning. Yet, drivers often make far below the wages they need to support their families. The lack of minimum wages and workers' rights protections in the industry is a racial justice and economic justice failure that this policy will help correct.
Council Member Wonsley is the lead author. Council Member Osman (Ward 6) and Chavez (Ward 9) are co-authors.
Policy highlights
Guarantees drivers a minimum of $0.51 per minute and $1.40 per mile that they have a rider in the vehicle. These amounts increase every year with the city's minimum wage.
Guarantees riders and drivers get receipts that show how much the rider paid, how much the driver received, and how much went to the company.
Removes the ability to pay for a ride with a gift card to increase accountability for rider misconduct.
Establishes policies and timelines for why and how a company can deactivate a driver.
Establishes rights and timelines for a driver to challenge a deactivation.
Gives drivers a right to legal representation in such challenges.
Gives the city the authority to create and/or fund a drivers resource center. A drivers' resource center is a nonprofit that offers education, advocacy, and legal representation for drivers.
Read full text of the ordinance