Neighborhood Day
On May 13, people can vote on board members or attend events in their neighborhoods.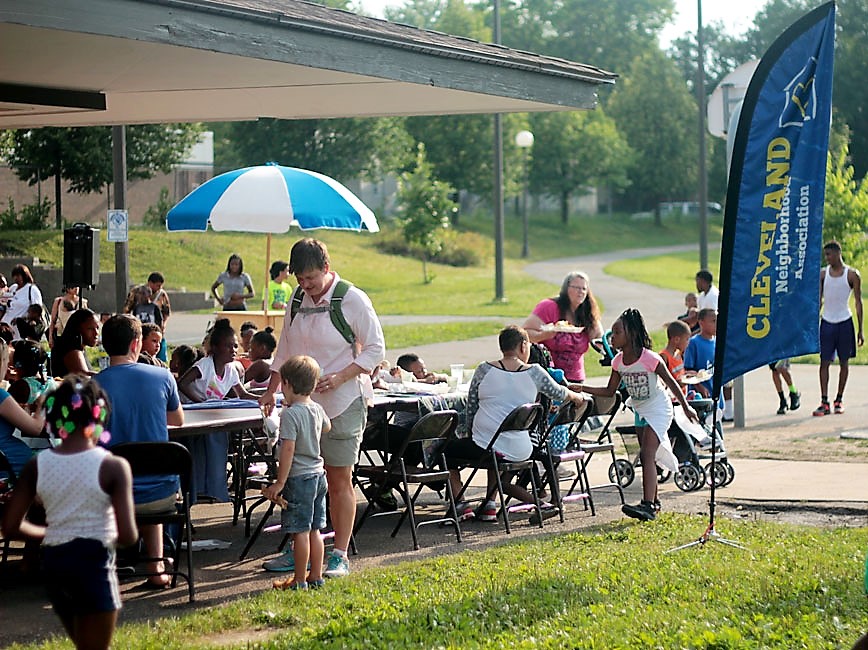 Join us for Neighborhood Day
Neighborhood Election Day, also known as Neighborhood Day, is May 13, 2023. Neighborhood organizations make decisions about the community. On May 13, Minneapolis residents can vote for their neighborhood organization board members. There are neighborhoods are hosting other activities as well. Some will hold board elections on other dates. Contact your neighborhood organization to see how your neighborhood is taking part in this day.
Voting can make sure that the board members represent the voters on a local level. Get involved to help neighborhood organizations provide better, more accessible and equitable services.
Neighborhood Election Day
Date
Saturday, May 13, 2023
Learn more about Neighborhood Election day
Learn about Neighborhood day and how to get involved.
Neighborhood & Community Relations
Address
Crown Roller Mill
105 Fifth Ave.
Room 425
Minneapolis, MN 55401
Office hours
8 a.m. – 4:30 p.m.
Monday – Friday