Police precinct open house
Join us at your police precinct's open house for Law Enforcement Week.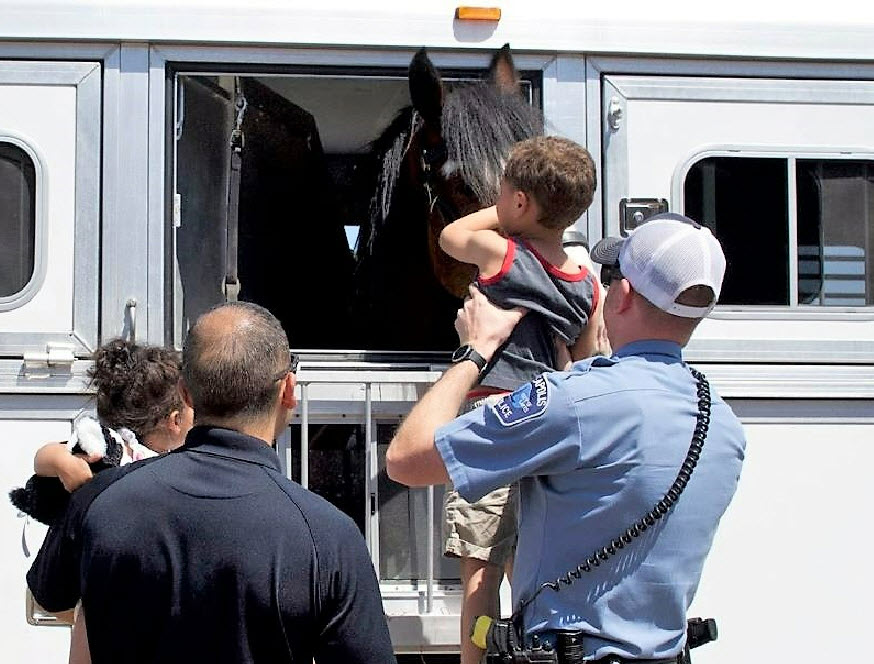 Law enforcement week starts May 15, 2023
Come celebrate Law Enforcement Week with the Minneapolis Police Department and your neighbors. You can learn more about MPD by attending your precinct's open house event. There will be fun outdoor displays and information to check out, as well as snacks to enjoy.
You can meet and talk to:
City officers
Other City departments
Law enforcement agencies
About the police open house events
The following Minneapolis Police Precincts are hosting open house events:
1st Precinct and 3rd Precinct (combined)
4th Precinct
5th precinct
Note: the 2nd Precinct is not hosting an open house event this year.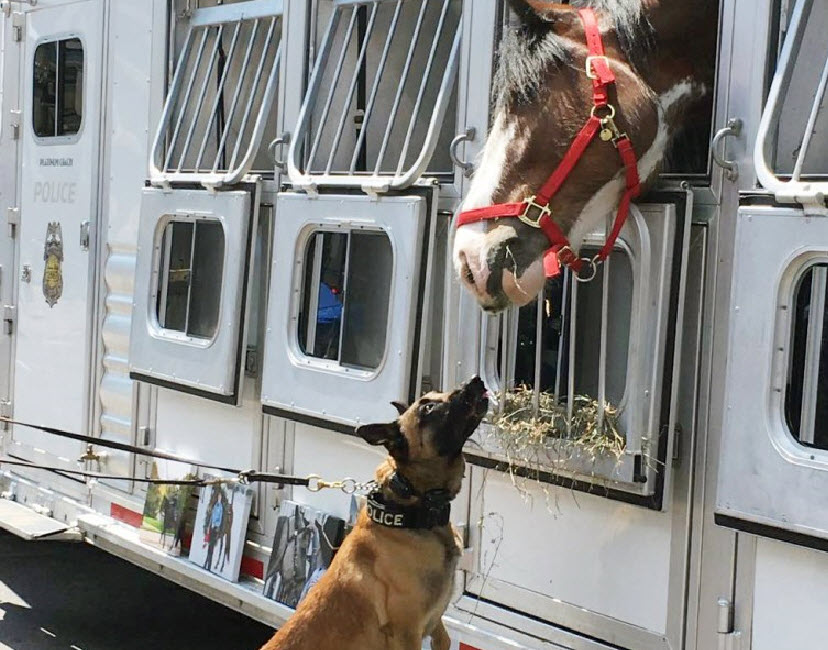 1st and 3rd precinct open house
1st Precinct
Date
Tuesday, May 16, 2023
Time of event
11 a.m. - 2:00 p.m.
Location
1st Precinct
19 N. 4th St.
Minneapolis, MN 55401
4th precinct open house
4th Precinct
Date
Thursday, May 18, 2023
Time of event
4 p.m. - 7:00 p.m.
Location
4th Precinct (Parking lot just North of 4th Precinct)
1925 Plymouth Ave. N.
Minneapolis, MN 55411
5th precinct open house
5th Precinct
Date
Wednesday, May 17, 2023
Time of event
4 p.m. - 6:00 p.m.
Location
5th Precinct (Enter through open gates on 1st Ave. or Nicollet Ave.)
3101 Nicollet Ave. S.
Minneapolis, MN 55408