Green Zone Summit
The Green Zone Summit brings awareness and empowerment for environmental justice.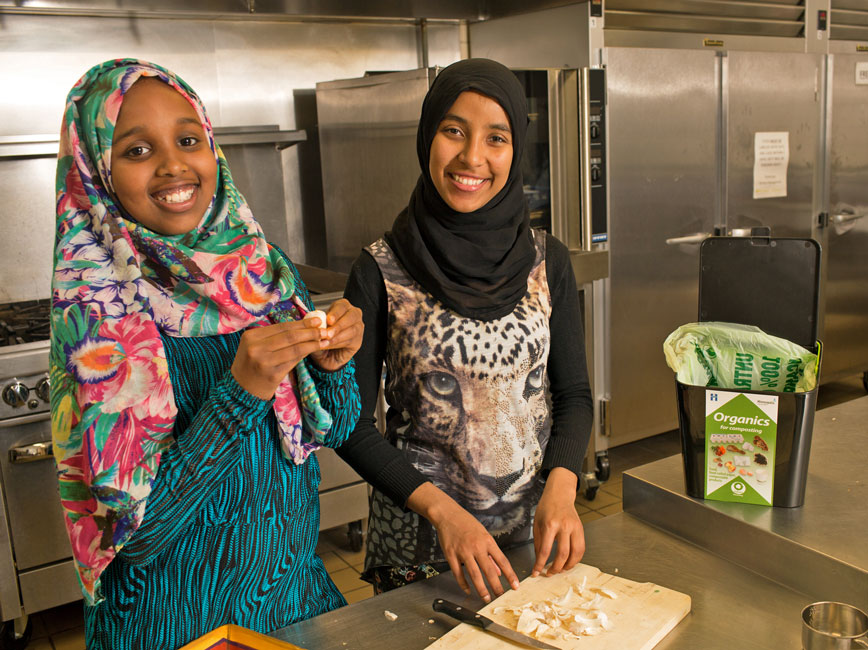 Join us at the Environmental Justice Green Zone Summit
The Northside and Southside Green Zones of Minneapolis are hosting an environmental justice Green Zone Summit. This summit is at the Minneapolis Community Connections Conference.
At the summit, you'll connect with fellow neighbors and organizers to raise awareness and build power to advance environmental justice actions in Minneapolis.
Topics
Community air monitoring
Climate equity
Recycling and zero waste
Energy cost savings
Featured session
Minneapolis 2023 Climate Equity Plan
In this session, you'll learn Minneapolis plans to:
Renovate homes and apartments to be healthy and green.
Lower energy costs.
Provide living wage jobs and small businesses support.
Provide many modes of carbon free transportation.
Improve racial equity and create a community that is:

Healthy
Wealthy
Able to handle climate change

Help people access energy cost-saving programs.
Register for the Community Connections Conference
You can register online before or in-person on the day of the conference in many languages.
Green Zone Summit
Community Connections Conference
Minneapolis Convention Center
Date
Saturday, June 10, 2023
Time of event
9 a.m. - 3 p.m.
Location
Minneapolis Convention Center
1301 Second Ave. S.
Minneapolis, MN
Minneapolis climate and equity planning session
Green Zone Summit
Minneapolis Convention Center
Date
Saturday, June 10, 2023
Time of event
To be determined
Location
Minneapolis Convention Center
1301 Second Ave. South
Minneapolis, MN